Access the innovative ideas and skills of our research and development staff to help your organisation with product development, business expansion and performance improvement.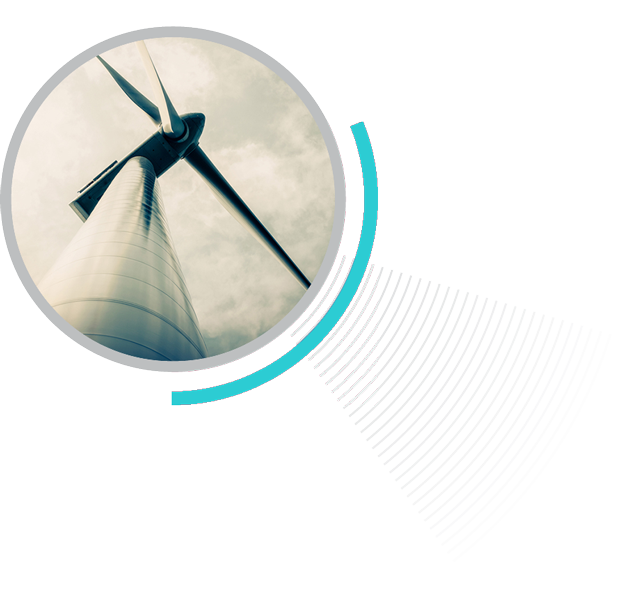 RENEWABLE ENERGY SOFTWARE TRAINING
CRSES offers support and flexible training on various renewable energy software. Training is suitable for installers, engineers, technicians, architects and researchers, and entails working through an existing project supplied by the client.
The following renewable energy software is relevant:
Power Factory (DigSilent)
Homer Pro and Grid
PVsyst
PolySun
TSol