Looking for your dream job in renewable energy?
CRSES is regularly contacted by companies advertising available jobs. If your organisation is looking for top talent, please contact Nawaal Jacobs at crses@sun.ac.za.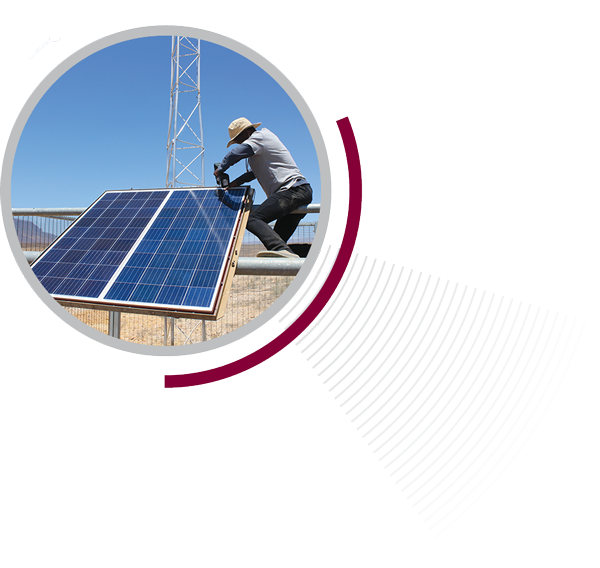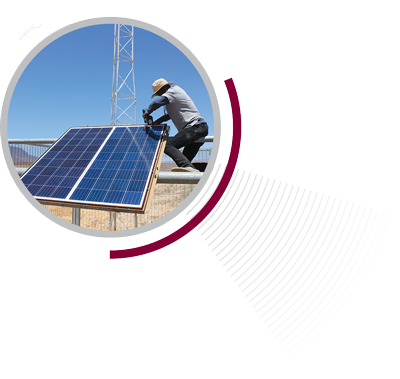 GENS Africa-UK Trilateral Research Chair
Postdoctoral Fellow Position
Gendered energy transitions using system dynamics in urban poor environments is an emerging research theme aimed to provide and understanding and informed transition pathways.
Interested candidates should send their applications by no later than 01 August 2021  to Prof Josephine Kaviti Musango at jmusango@sun.ac.za
JUNIOR ELECTRICAL ENGINEER SUSTAINSOLAR
(Project related within renewable energy, not IT)
Scout new opportunities, negotiate and manage relationships with renewable energy developers and stakeholders with focus on Sub-Saharan Africa.
If you are interested to apply for this vacancy, please contact:info@sustainsolar.co.za
South African-German Energy Programme (SAGEN)
TECHNICAL ADVISOR
The South African-German Energy Programme (SAGEN) collaborates with South African partners to manage the energy transition in South Africa. SAGEN is funded by the German government and implemented by the Deutsche Gesellschaft für Internationale Zusammenarbeit (GIZ) GmbH in cooperation with the Department of Mineral Resources and Energy (DMRE), Eskom and the South African Local Government Association (SALGA) under the government-to-government coordination of National Treasury (NT).
SAGEN's work focuses among other things on activities in the fields of sector policy and regulatory frameworks for an energy transition, the system integration of renewable energies, sustainable implementation of small-scale embedded generation, promotion of energy efficiency as well as green hydrogen / Power-to-X.