Looking for your dream job in renewable energy?
CRSES is regularly contacted by companies advertising available jobs. If your organisation is looking for top talent, please contact Nawaal Jacobs at crses@sun.ac.za.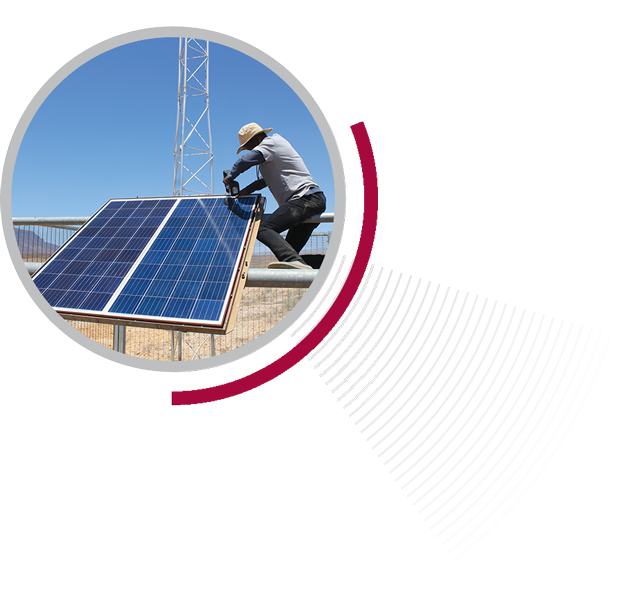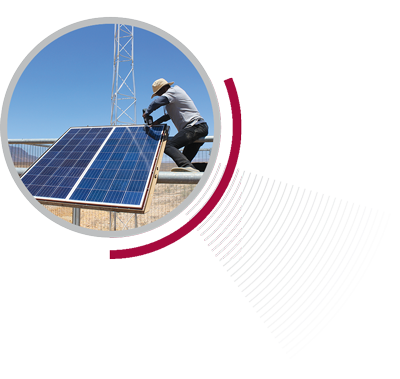 Green Economy
GREEN ECONOMY COORDINATOR: CONTROL ENVIRONMENTAL OFFICER
Description
Interested applicants should apply for this position by submitting their CV (including the names, current email addresses and telephone numbers of three contactable relevant references), and a one to two-pager cover letter detailing your motivation which highlights why you would be the most suitable candidate for this position. You are requested to highlight in your motivation letter how you specifically meet the "minimum appointment requirements" criteria for this role listed under item F, below alongside the key performance arears (KPAs).
To apply for the above position,
Please send your applications via email through to Ron Mukanya ronald.mukanya@westerncape.gov.za and carbon copy (cc) Jameelah Kasper jameelah.kasper@westerncape.gov.za in on your application email with "Control Environmental Officer GE Post EADP07/2021" in the subject line.
Applications close on Tuesday 15 March 2022 and no late applications will be accepted.
Ecolution Consulting
SENIOR CONSULTANT
Description
Ecolution Consulting is looking for a new consultant!
Are you passionate about sustainability? A critical thinker who pays attention to detail?  Someone who is highly computer literate with excellent reporting, project management and communication skills?
Ecolution Consulting is a professional sustainability consulting firm that provides expert insights, solutions and consulting services for buildings, businesses, developments and industries of any nature. Whilst the services listed on our website are vast, we focus primarily on providing sustainability consulting, certification and related engineering services to the built environment.
To apply for the above position,
View the full job description below; and submit qualifying applications via: https://lnkd.in/g3NqeDh8