Looking for your dream job in renewable energy?
CRSES is regularly contacted by companies advertising available jobs. If your organisation is looking for top talent, please contact Nawaal Jacobs at crses@sun.ac.za.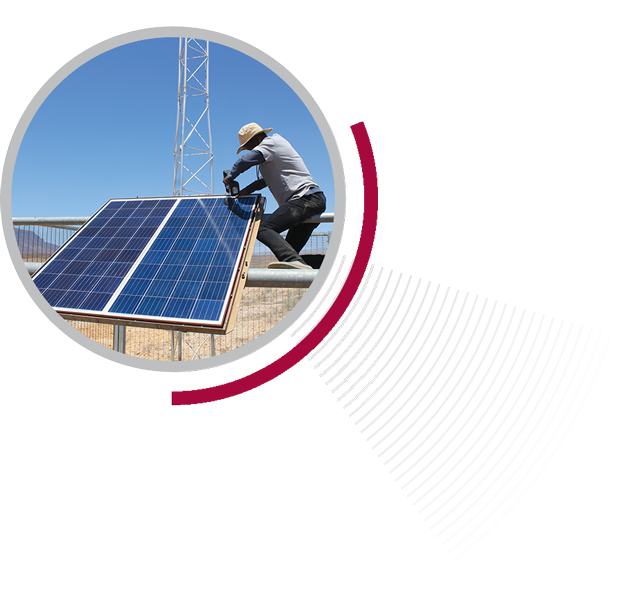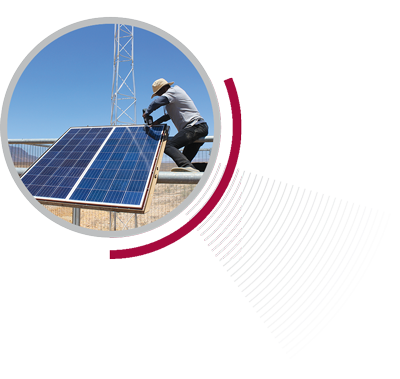 Electrical Internship Position
Junior Electrical/Software Engineer
Description
If you know what's a watt and you can tell a kilowatts from a kilowatt hour, can manage, maintain, administer databases and develop custom applications, and are passionate about renewable energy, energy efficiency and energy audit principles – you may just be the person we are looking for!
Next Renewable Generation Pty (Ltd) is a South African IPP (Independent Power Producer), Project Developer and ESCO (Energy Services Consulting Company) operating in the C&I (Commercial and Industrial) space, whose primary business is the selling of energy generated from renewable sources to private off-takers in both South Africa and rest of Africa. Our business is an energy business, focussed primarily on renewables, gas, CHP, biogas, and thermal projects. Energy audits and consulting help scope and support our primary business model which is to conclude PPAs (Power Purchase Agreements) with our clients. Visit our website at http://www.nrgeneration.com/ for more information on what we do and who we are.
To apply for the above position,
View the full job description here
If you are interested in the position, submit your application via email with your cover letter and CV to mailto:info@nrgeneration.com.
Postdoctoral position available at Fort Hare Institute of Technology
Postdoctoral Fellowship Bioenergy Research
The role is aimed at research into bioconversion of wastes to value-added
products. The research fellow will conduct research on, but not limited to the use
of microbial fermentation processes with specic focus on biogas production. The
key performance areas include:
Ø Theoretical and experimental studies on the methanogenesis of biodigesters.
Ø Investigation of suitable waste-based feedstocks for biogas production.
Ø Molecular characterization of mixed microbial consortia and identication of microbes
responsible for methane production.
Ø Bioprocess modelling and optimization studies.
View the full job description here
Enquiries and details regarding this post, motivation letter, CV containing contact details of two
academic referees who have taught/supervised/mentored the candidate, copies of educational
certificates as well as ID copy may be directed to Dr. Y. Sukai via email:
ysukai@ufh.ac.za and cc Prof. E.L. Meyer emeyer@ufh.ac.za