Bursaries in renewable energy studies.
Energy-specific bursaries and scholarships are available from the National Research Foundation, the South African National Energy Development Institute, and from Stellenbosch University (open to non-Stellenbosch students too).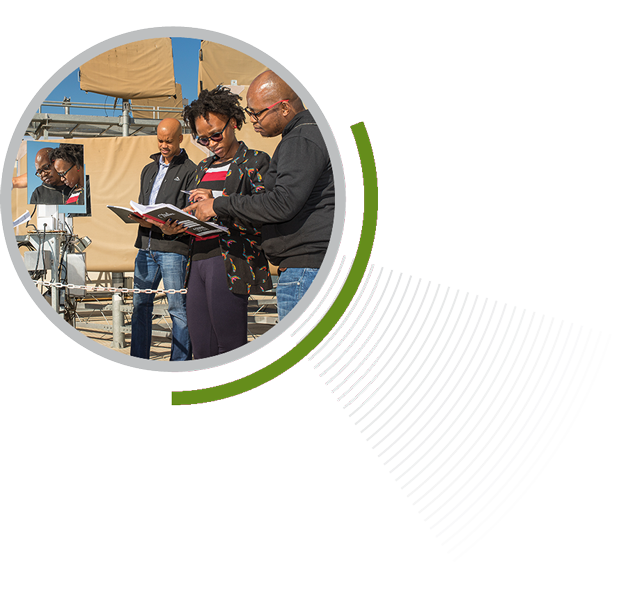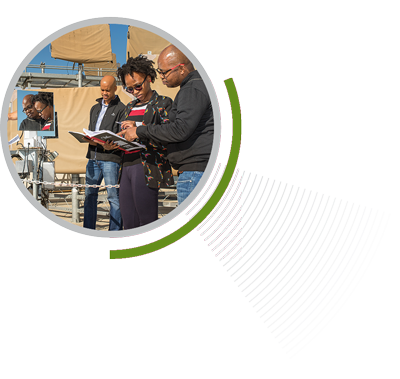 Postgraduate bursaries – Call for DSI-NRF Postgraduate Student Funding
BURSARY CONDITIONS
The National Research Foundation invites all 2024 postgraduate students, full-time students not in salaried employment (contractual or permanent) while studying to apply for funding support NOW. You should apply for this funding opportunity even if you are not sure if you are going to be accepted into PG studies for 2024.
​All Master's and Doctoral scholarship recipients currently receiving NRF funding and eligible for a second or third year of funding are required to submit a progress report, but they do not need to submit a new application.
​
Important to Note: 
The NRF minimum academic requirement for postgraduate funding is 65%.
The entry age requirement is 28, 30 and 32 years or younger for honours, master's and doctoral studies respectively, in the year of application, regardless of first year of registration.
Successful applicants will be funded either at Full Cost of Study (FCS) or Partial Cost of Study (PCS). The FCS funding will be awarded to South African citizens and Permanent Residents only, who are either financially needy (i.e., those whose combined household family income is less than or equal to R350 000 per annum), living with a disability or exceptional academic achievers. However, the PCS funding will be awarded to 5% of international students including South African citizens and Permanent Residents who could not be funded under FCS, but meet other minimum requirements for the NRF scholarship funding criteria.
International students do not qualify for Honours scholarship funding.
Please note the following exclusions:
​Masters Coursework students with a thesis component weight of less than 50%;
professional master's or professional doctoral degree and
Individuals that are on sabbatical leave from their current employment 
​All postgraduate students will be expected to apply on the NRF Connect system by accessing the link (https://nrfconnect.nrf.ac.za​). No manual applications will be accepted.
For technical assistance please contact the Support Desk at: Supportdesk@nrf.ac.za from Monday to Friday between 08:00 and 16:30.​