Excel in a renewable energy future.
Modules from our acclaimed postgraduate degrees are also made available as short courses to the public and private sector. These modules are registered with the Engineering Council of South Africa (ECSA) as short courses that qualify for Continuous Professional Development (CPD) points. Each of the courses below will earn you 4 CPD points.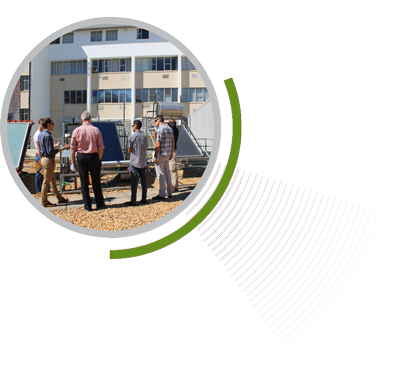 Cost
for Certificate of Attendance.
for Certificate of Competence.