Learn from pioneers and thought leaders in renewable energy.
A postgraduate qualification from Stellenbosch University will arm you with unique cross-disciplinary skills and experience to excel in your career.
Our postgraduate programmes in Renewable and Sustainable Energy Studies and Smart Grid Technology focus on the training of scientists, planners, economists, project developers and engineers to equip them to work in the fascinating field of renewable and sustainable energy in Africa.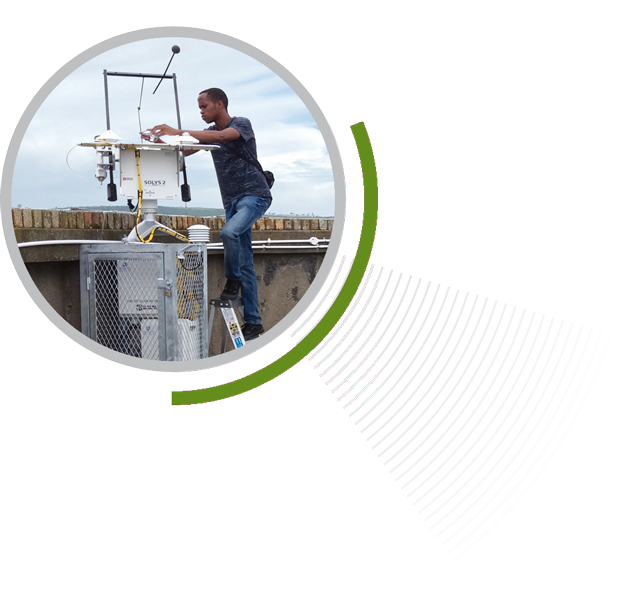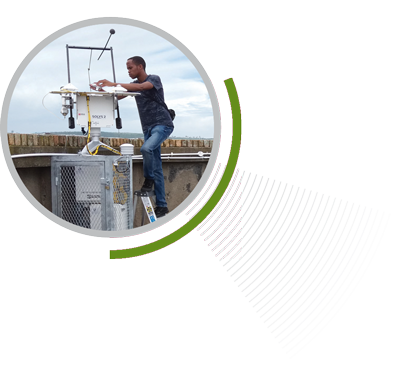 Coursework masters & diploma
There are four masters and three diplomas to choose from: