Test your innovative renewable energy technology ideas in their early stages. We perform technology reviews and equipment testing for you.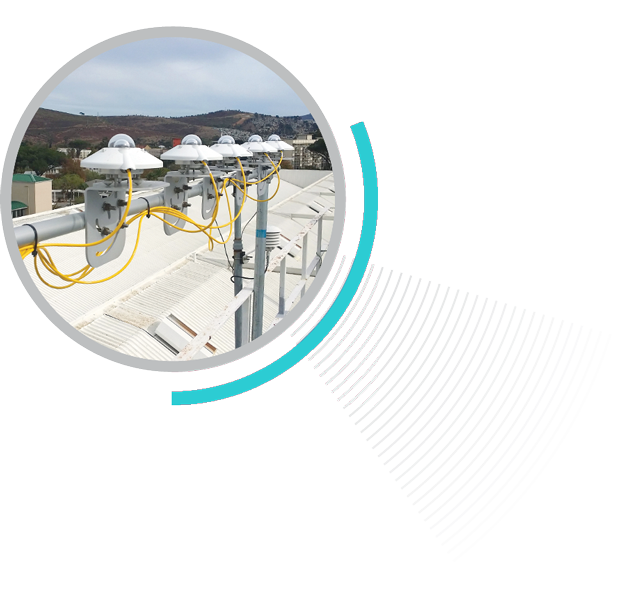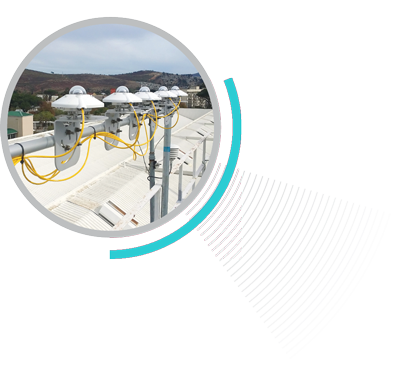 TECHNOLOGY REVIEWS
CRSES performs state-of-the-art research on renewable energy related technologies and their applications.
Previous projects:
First Technology – Cadmium Tellurite (CdTe) modules
WWF-SA – Renewable energy powered desalination plants
Innovate UK – Wave Energy Technology
USTDA – Energy Storage
EQUIPMENT TESTING & LABORATORY SERVICES
We conduct laboratory testing of renewable energy equipment to evaluate performance characteristics. These tests are conducted in line with the relevant National and International Standards. Our services focus on research and development assistance, rather than product certification.
Facilities at Stellenbosch University include:
Solar roof testing facility for low temperature solar thermal technology
Towing tank testing facility
Wind tunnel testing facility
Wave flume testing facility
Solar PV testing facility
Biogas and biofuels testing facilities