Custom training to boost your knowledge
Engage with world-leading renewable energy experts for practical training to help you tackle challenges unique to your business. Along with our annual short courses, hosted in Stellenbosch, we can also tailor-make courses and workshops to suit your needs. CRSES offers the following training services: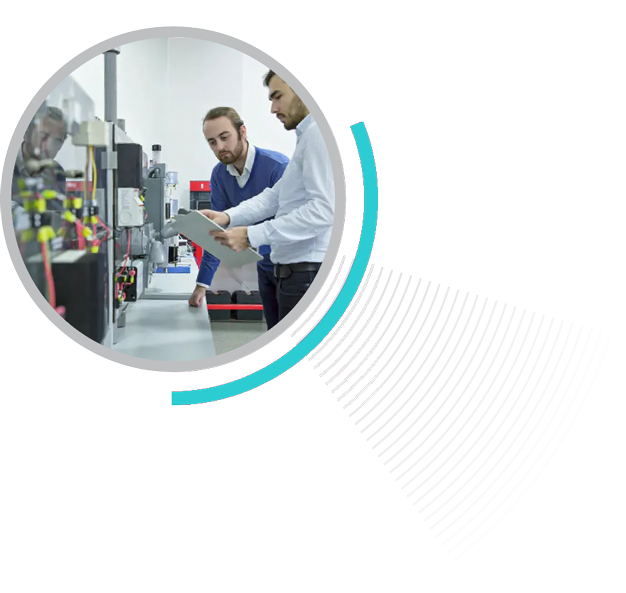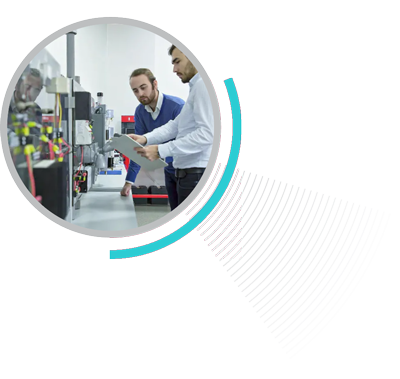 Customised workshops
Using materials from our popular short courses, we visit your site and tailor it to your needs.
Software training
CRSES offers support and training on various renewable energy software. We would typically work through one of your existing projects and provide training in software such as Power Factory (DigSilent), Homer Pro and Grid, PVsyst, PolySun and TSol.
Site visits
We can visit your site and create training suited to your individual needs, or arrange educational visits to CRSES research sites.
Train-the-trainer
As a proud partner of the Southern African Solar Thermal Training & Demonstration Initiative (SOLTRAIN), CRSES offers specialised training to plumbers and electricians who want to sharpen their skills in renewable energy technology. Find out more