Klein Karoo International is the world's leading producer of ostrich products including leather, feathers and meat, located in Oudtshoorn in the Western Cape.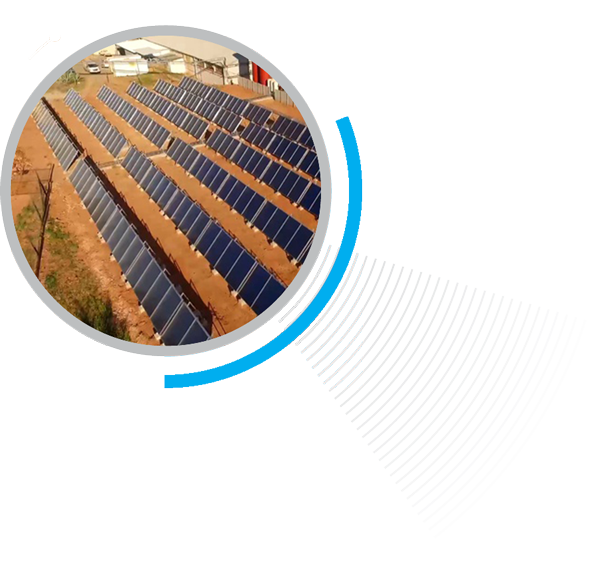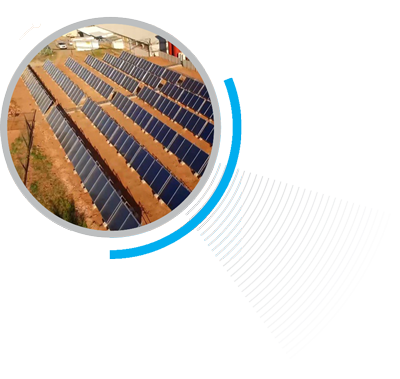 The challenge
In 2016, CRSES was contracted to conduct a techno-economic feasibility study for a solar thermal system for the tannery, which makes use of Low Sulphur Oil, (LSO) – a fossil-based fuel. It was planning to increase production capacity and wanted to:
Avoid escalating costs of fuel and realise financial savings
Improve the sustainability credentials of the tannery
The solution
CRSES proposed the following solutions:
556 m2 (square metres) solar thermal system with flat plate collectors
40,000 Litres buffer storage
Ground mounted system, which would mean extensive roof space would not be necessary
Monitoring solution, with CRSES giving the tannery monthly feedback.
The results
From January to December 2019 the following results were recorded:
Total fuel usage at the tannery was 494 584 Litres of LSO. This was a reduction of 51 785L from previous years.
The reduction in fuel demand translated to R432 106 (four hundred and thirty two thousand one hundred and six thousand rands) in financial savings
The tannery requires 873 MWh/y and 48.1% of that is now being supplied by the new solar thermal system.
The tannery is now recording 152 766kg reductions in CO2 emissions per year.