Namibia's Electricity Control Board (ECB) exercises control over the electricity supply industry with the main responsibility of regulating electricity generation, transmission, distribution, supply, import and export in Namibia through setting tariffs and issuance of licenses.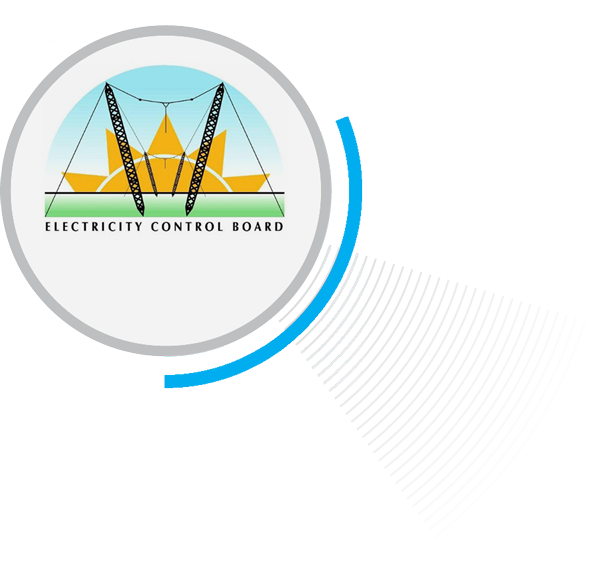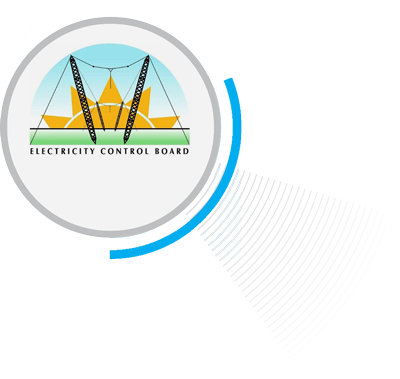 The challenge
CRSES was contracted by the ECB to:
Conduct a study to assess the impact of grid integration of intermittent renewable energy,
Develop and implement a plausible methodology to reliably quantify the optimal renewable energy capacity that can be integrated into the Namibian national grid.
The solution
The project lasted a year, and was concluded in February 2018. CRSES worked closely with the electricity industry and government partners to help Namibia in planning and achieving its long-term climate change goals.
The government of Namibia has, since the project concluded, announced large investments in renewable energy.